Subject: Arts of Japan series : case construction part 4
Posted by: Dave Bull
Lee-san has gone home to see if his kids still remember him; while he's away, I'm sneaking a bit of work on this construction, among the other jobs ...
I tested a new router bit for cutting the small slots that will hold the base (and top) of the case: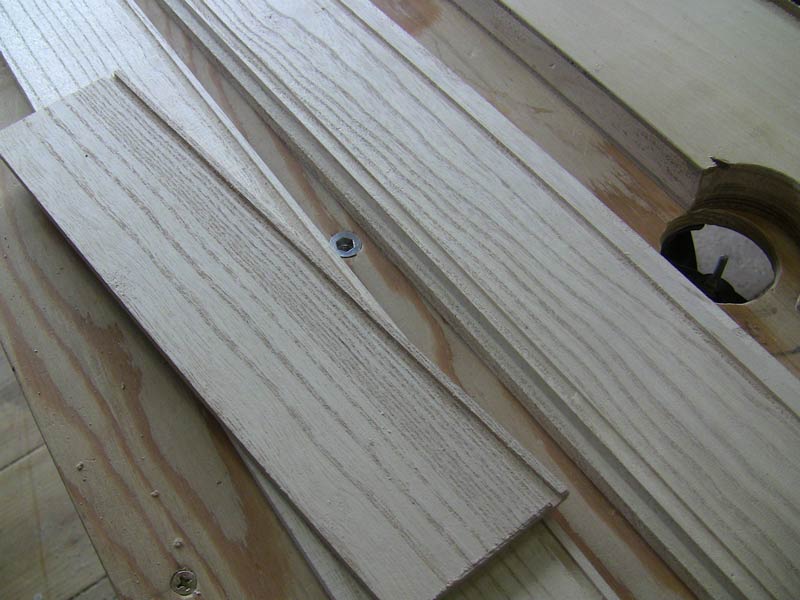 (entry continues here ...)
This item is taken from the blog Woodblock RoundTable.
'Reply' to Baren about this item.