Subject: Ladies ... and Gentlemen!
Posted by: Dave Bull
It's time for the 'once every couple of years' announcement of a new series!
No beating about the bush - let's get right to it! Here we are: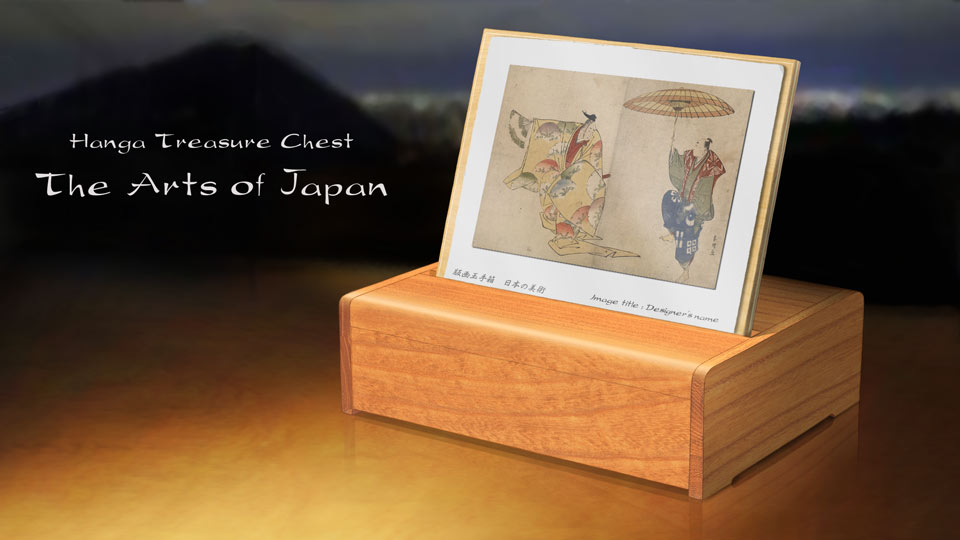 If the lettering on that small image isn't clear, then click it for an enlargement, or ... just go and see the real thing!

(entry continues here ...)
This item is taken from the blog Woodblock RoundTable.
'Reply' to Baren about this item.