A 'prototyping' day yesterday - one of the most enjoyable parts of any project!
I myself have nothing to do with the actual making of the blades themselves. Beyond discussing the type of steel to be used, and the tempering, etc., I won't be touching that stuff. Of course.
But the 'accompaniments' - handles, storage box, shipping container, pamphlet, etc. - all fall within my purview. And as we are really starting completely from scratch, everything is wide open. I'm trying to get work done on all these things, bit by bit, and yesterday it was the turn of the storage box to get my full attention. I spent the entire day down at the worktable in the shop, surrounded by small hand tools and a pile of paulownia wood offcuts.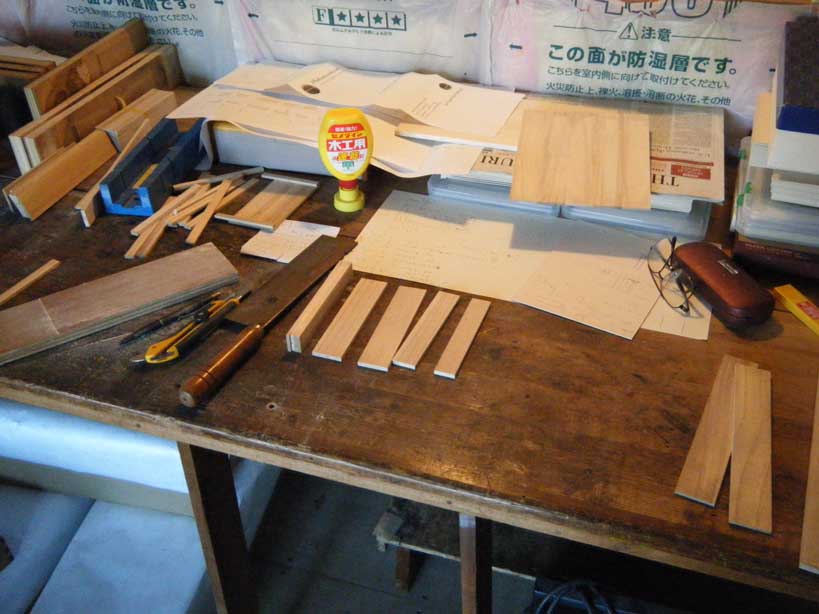 This was the starting point: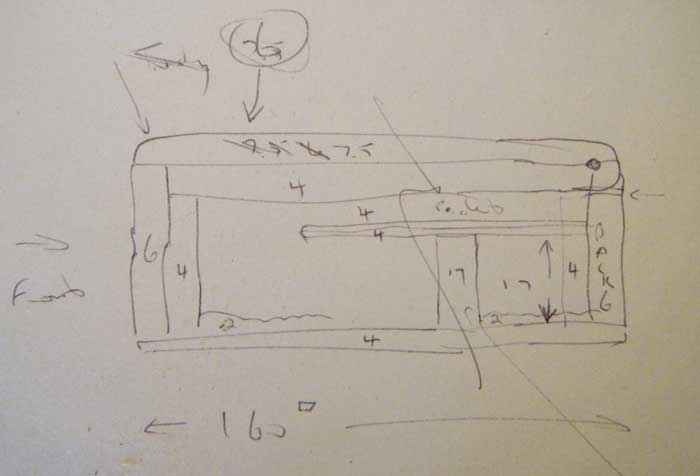 That's not much of a 'plan', and if I passed it to somebody else to build, they'd just scratch their head. But a couple of hours later, it was coming along well. Here's an interesting shot - a box in a box!

[Long item has been trimmed at this point. The full blog entry can be viewed here]