Subject: Mystique Series #18 : Printing done!
Posted by: Dave Bull
In the previous post, I included four of the printing steps for this image, and today we'll have four more. Tomorrow? There is no tomorrow ... we're done!
You might have to hunt around on this one to see what has changed from the previous step. It's a light tone on the cushions, and also adds some 'highlights' on small elements like drawer handles, etc.: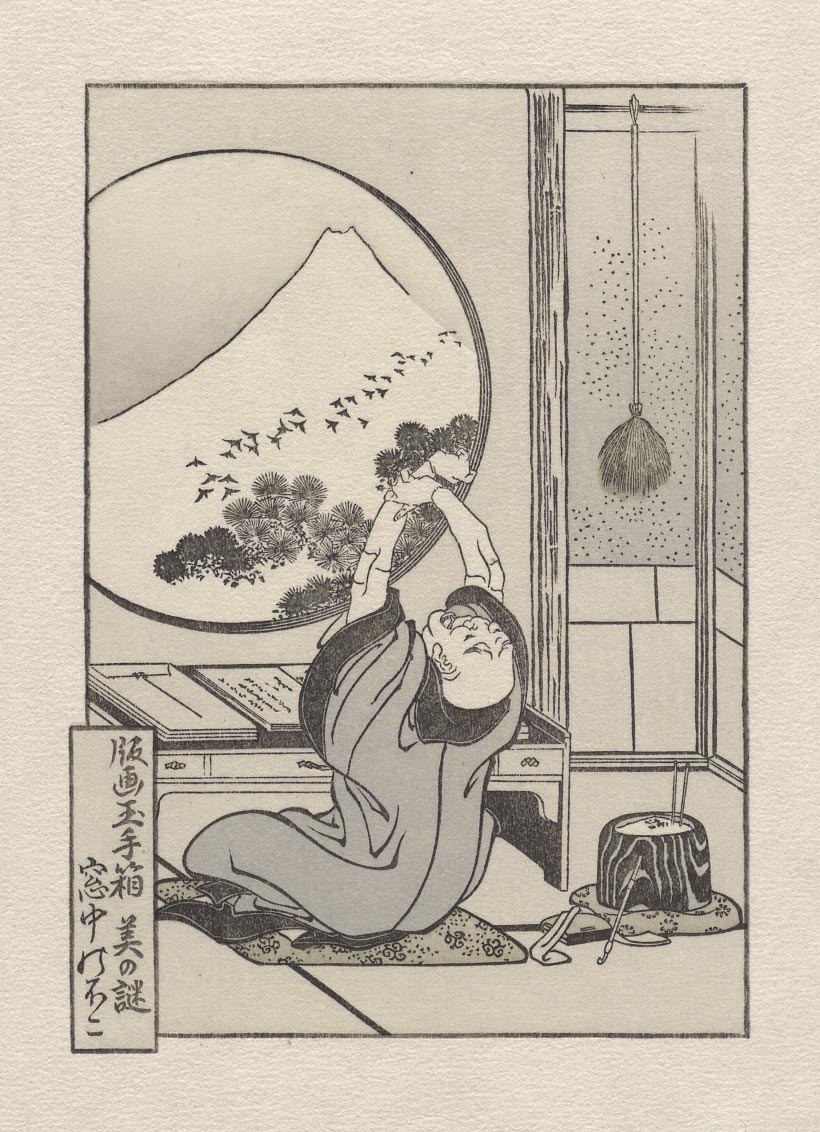 (entry continues here ...)
This item is taken from the blog Woodblock RoundTable.
'Reply' to Baren about this item.