Subject: Exhibition photos online ... (now with video)
Posted by: Dave Bull
A small collection of photos from the exhibition is now online.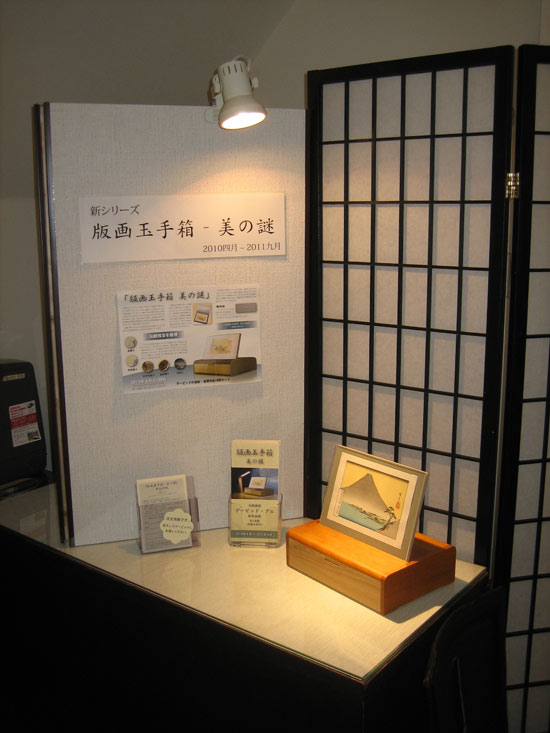 I'll try and get the video version tomorrow ... not sure if I'll have time ... A 14 minute video tour has now been added to the page!
This item is taken from the blog Woodblock RoundTable.
'Reply' to Baren about this item.